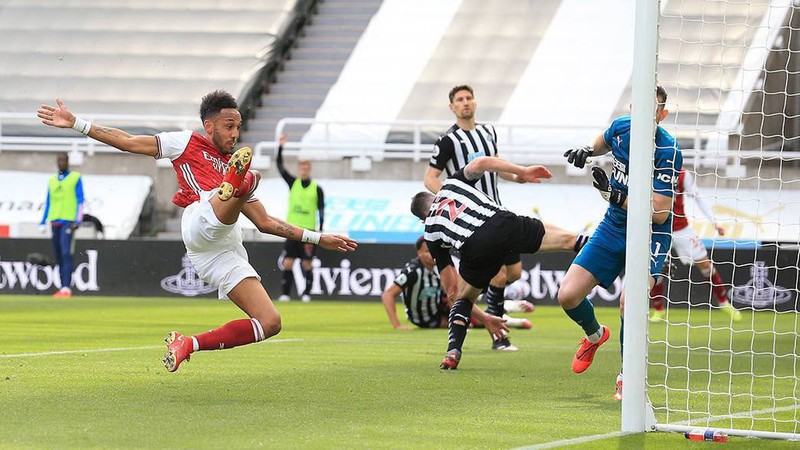 Though not much of an eyesore was raised during the Arsenal-Newcastle game. The result however ended well for the gunners returning to winning ways with a 2:0 win over Newcastle.
Congratulations to the gunners. The game was impressive and there was healthy and tactical communication between the players. Even with the victory Arsenal managed to move up to the 9th position on the league table.
A clear indication that the gunners except they win the Europa League will not make next season's European games. Arsenal needs to win nine games to make the top four. Unfortunately, they only have four extra games to play. Which literally means there is no hope for them.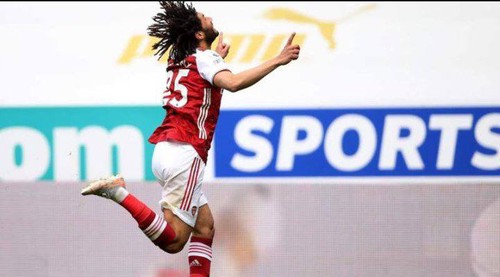 Now that the Premier League is out of the way, the gunner can now shift focus on the European games as they host Villarreal in the second leg of the championship's semi-finals. It's going to be a huge success for the English clubs if Arsenal can also make the finals for the Europa League.
As the gunners are celebrating their win against Newcastle, they should be highly prepared for a fight-to-finish match against Villarreal.
Newcastle is however 17th on the league table. They will be facing a formidable side in their next game - Leicester City.