Without any reservations, Juventus have been the headliners of the transfer market this summer. As if the arrival of Cristiano Ronaldo was not enough to get all media attention, the Old Lady decided to complete a swoop with Milan for their old boy Leonardo Bonucci, sending Gonzalo Higuain and Mattia Caldara in the opposite direction. Leonardo Bonucci only left Juventus a year ago in a deal that was none less than a shock for most fans. It was reported that the centre back had personal issues with Massimiliano Allegri at the time and was forced to leave the club. He was a permanent presence in AC Milan lineup last season but failed to help them return to the Champions League. Last March Bonucci netter a goal against his old club. However, now that Juventus brought in Cristiano Ronaldo, they were looking to improve their defense, too, to make the team the main contenders for the Champions League, so they were happy to welcome Bonucci back in Turin. Besides, Bonucci family never left the town so it was no surprise he was willing to return, too.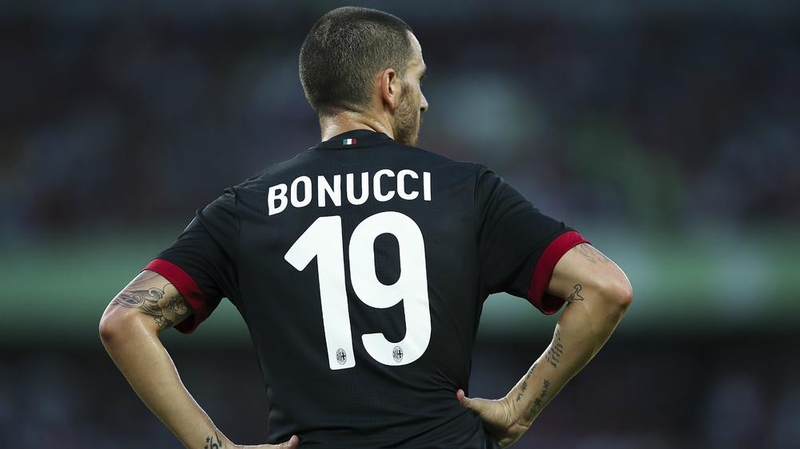 David Luiz
Chelsea sold the Brazilian defender to free-spending Paris Saint-Germain for €50 million, the record fee for a defender at the time. PSG wanted him to join their all-Brazilian defensive line. However, after just two years a return transfer happened that made many people raise their eyebrows. It was the new manager Antonio Conte who wanted to implement the new formation with three centre backs and David Luiz suited his ideas. Anyway, Chelsea earned €15 million on those transfers and won the Premier League in the first season after David Luiz return.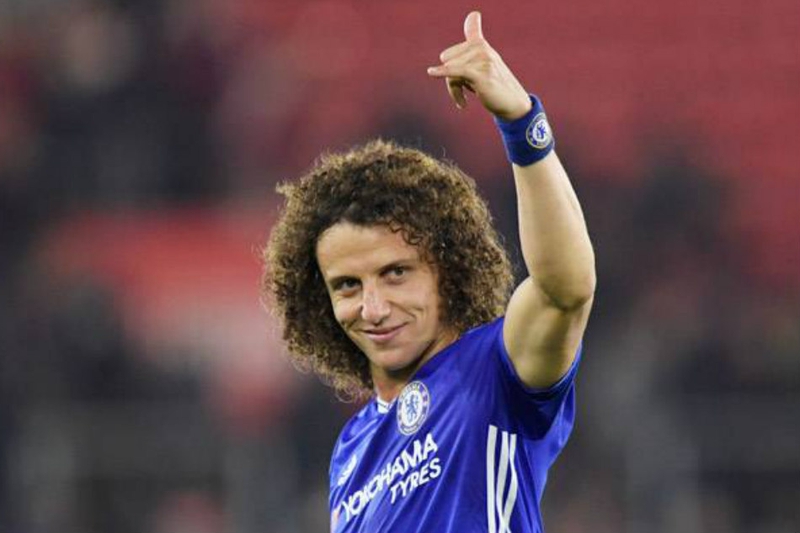 Paul Pogba
The way Manchester United dealt with the talented French player is arguably the worst peace of transfer business in history. They brought him in from France at the age of 16, trained him and them deemed he was not good enough for the team. In 2012 Sir Alex Ferguson took decision to let him go to Juventus for just €1 million. During his time in Turin Paul Pogba turned into a world-class star and attracted attention from Europe's top clubs. Ironically, it was Manchester United and their manager Jose Mourinho that decided to return the player to the club and paid the world record fee of €105 million for the Frenchman. Juventus, in their turn, earned a hundred million Euros on a single player in four years.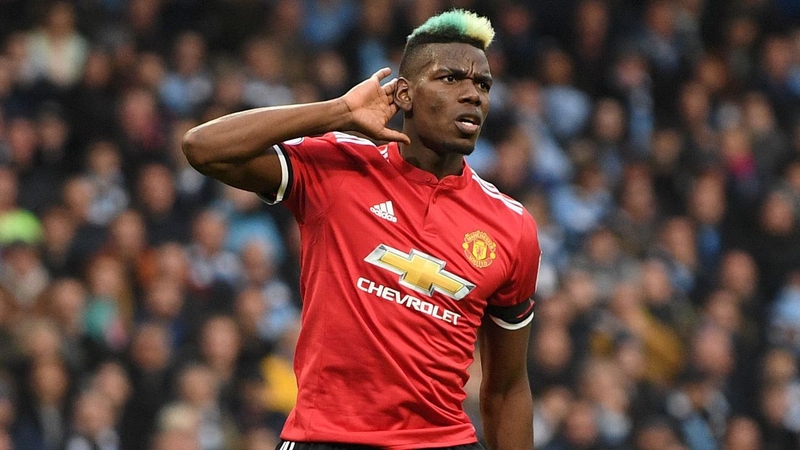 Nemanja Matic
Another bizarre transfer, associated with Jose Mourinho, is a return of Nemanja Matic to Chelsea from Benfica. In 2011 Chelsea used the Serbian midfielder as a makeweight to bring David Luiz to Stamford Bridge from Benfica. However, when Jose Mourinho took charge of the team for the second time, he chose to bring the imposing midfielder back. Chelsea had to spend €25 million on the player but Matic helped them win the Premier League in his first full season with the club. Three years later Chelsea let him go again in another bizarre transfer when Jose Mourinho lured him to Manchester United.