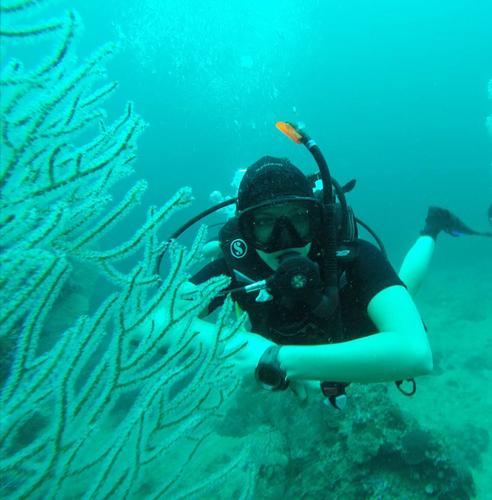 Hello everyone. I would like to tell you a few words about me. As some of you may already know my name is Paulina and I'm from Poland.
I'm passionate about diving since I was a teenager. Scuba diving is classyfied as an extreme sport; Nevertheless, when you follow safety rules and all procedures, you minimize the risk and I would say it's safe.

As a child I loved to swim or had some fun in a water. I wasn't afraid of depth or any marine life, such as sharks. When I was 14 years old I went on holidays to Thailand with my parents where I experienced 'intro' to scuba diving also known as DSD (discover scuba diving). DSD consists from short theoretical session and practical session at swimming pool where you have to complete few excercises. Later on you are taken to open waters where you can experience scuba diving in sea or lake. My first scuba diving under instructor's eye was up to 12 meters depth. It was amazing.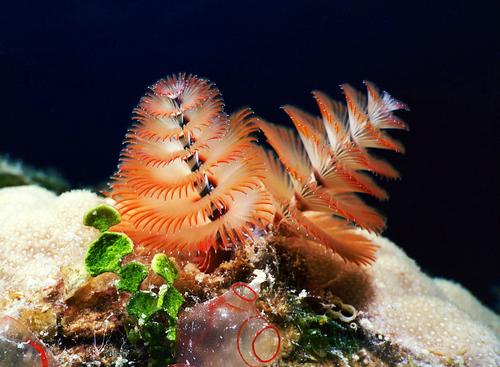 Warm water, beautiful corals, christmas trees, stingrays, and so many fishes around. Breathtaking experience. Even though at the end of a dive I had a muscle crump, I fall in love with scuba diving. When we came back to Poland I passed Open Water Diver course (OWD) which allows to dive up to 18 meters depth. Later on I did Advanced Open Water Diver – up to 30 meter depth, Rescue Diver, Deep Diver – up to 40 meters depth and finally I decided to go a step further on a professional career.

Just after my 18's birthday I did divemaster course which is first professional level. Right after this course I passed Open Water Scuba Instructor exam. I love scuba diving so much that I want to teach people how to dive, to be there when they will experience their first breath underwater :) I worked in Egypt, Marsa el Alam for three months as scuba diving instructror and underwater guide. I was lucky enough to meet dolphins during scuba diving in their natural environment. I also had an opportunity to dive with turtles, if you will have one please remember to not to touch them.

When I gained some experience along with my boyfriend we opened a diving school in Poland. First of all, for me diving is to explore the unknown, to visit places only divers can see, such as wrecks or caves. But as you can see from the photo diving is also a lot of fun, for example you can 'hover' in upside down position or climb underwater :)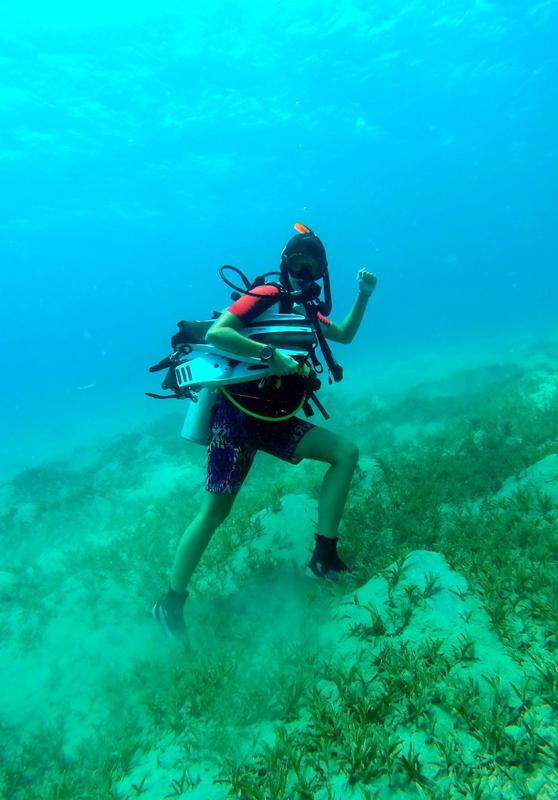 Diving in Poland is also amazing, however we do not have warm waters here. My first course in Poland was done in Zakrzówek quarry in water of 5 degrees Celsius (41 Fahrenheit) – believe me or not it was really cold, especially for young and slim girl (I was only 14 years old).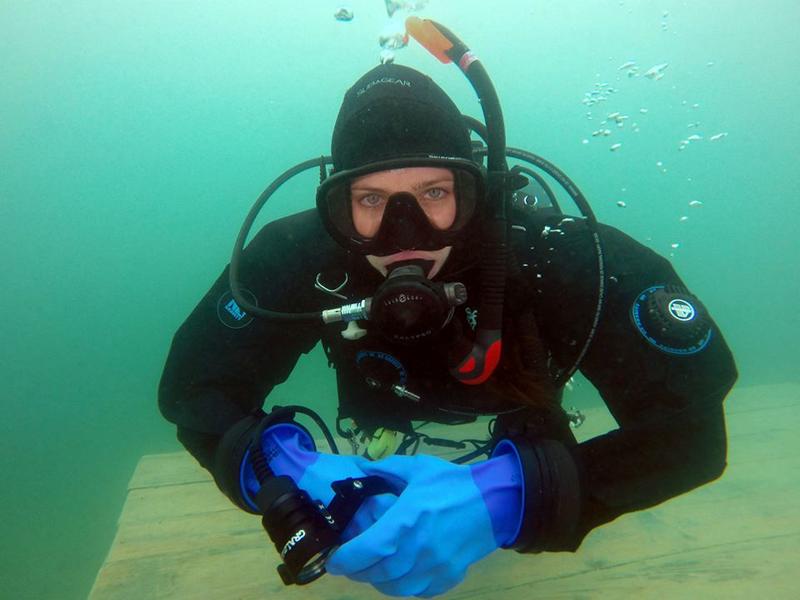 As Scuba Instructor I need to set a good example and to be in good condition all year long. That's why I practice some sport 3-4 times a week. I like to go to the gym and do some callisthenics workouts.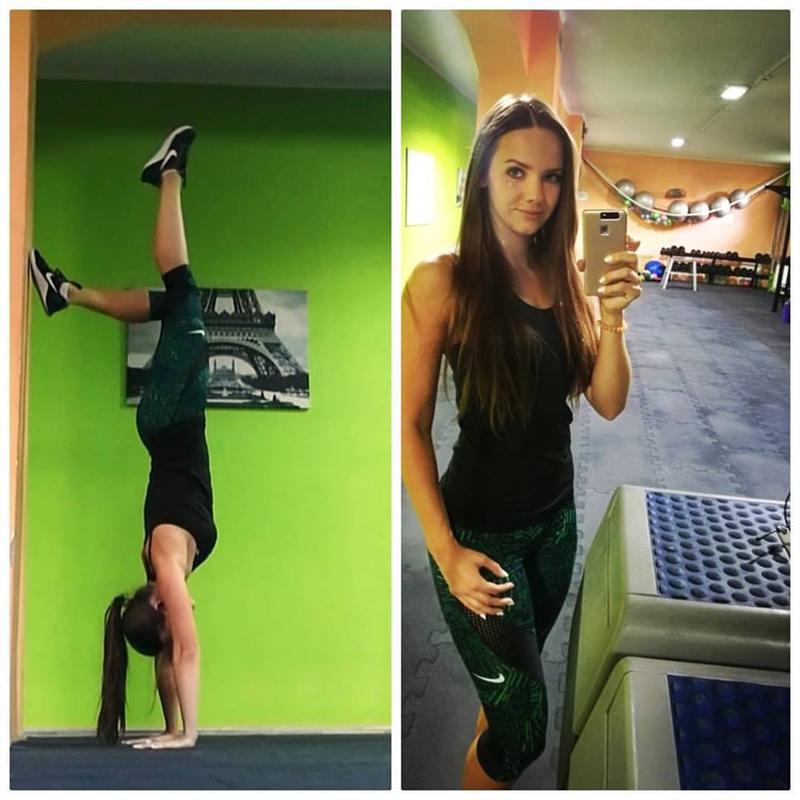 During winter times it is possible to dive in Poland in drysuits, however besides diving I also enjoy skiing.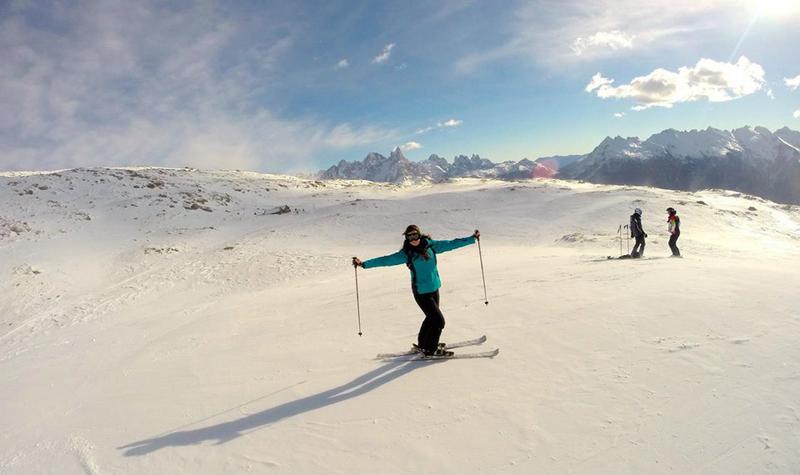 To sum up:
70% of the Earth is covered by water. Non-divers? I hope you enjoy your 30%.
Learn to dive!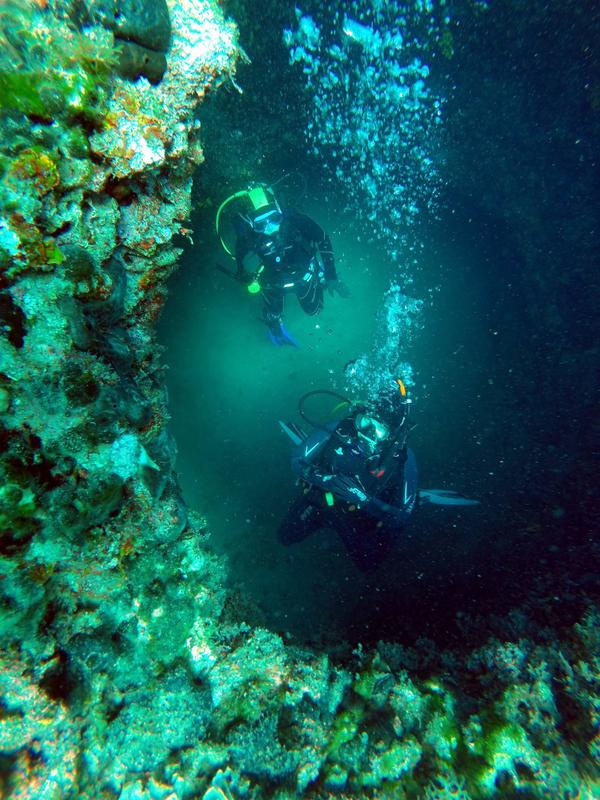 I'm curious if are there any divers? If yes comment below. If some of you would be interestd to read some posts about diving, some news, records or other things, please also let me know in comments. I would be very happy to write about diving :) Here you can find a LINK to my previous post about guiness record in logest human chain underwater.
Hope you enjoyed reading my post :)