Behold; the Rise of the Phoenix!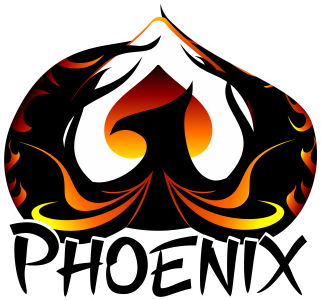 Even without Goldhunter playing, Team Phoenix rose from behind to take first place thanks to TheHive and Nikoskol! Congrats!
---
In Second place, Team 1 continued to do well, although one team member who will not be mentioned was out fairly quickly. :) Congrats Diogosantos, Kryptokeeper and TheBull on another fine tournament!
---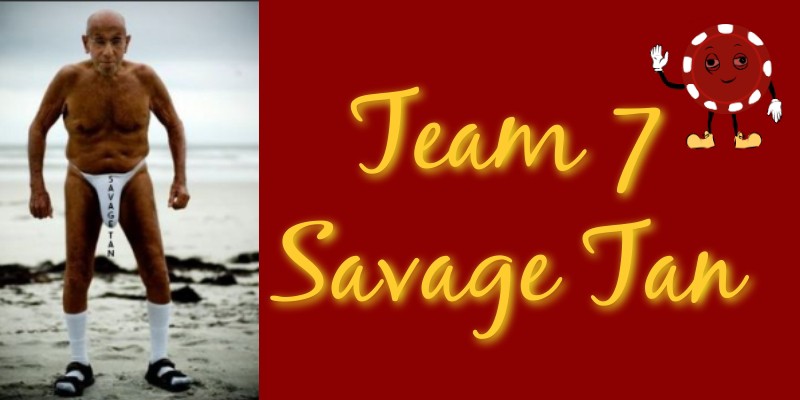 Savage Tan continued their tear with ATS-David showing up and gracing us all with his presence and Sultnapper continuing to brutalize everyone in his way! Congrats Tuck-Fheman, ATS-David and Sultnapper!
---
Team 3 is in fourth place; good work Generausd, Tadas and Frugals!
---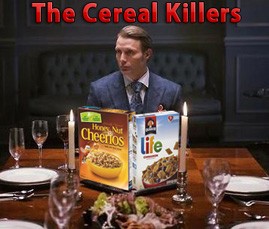 The Cereal Killers were flying by the seat of their pants and allegedly one team member was pokering in a parking lot... now that's Team Dedication! Good luck Inthenow, Coinbelly and Blueeyes8960!!
---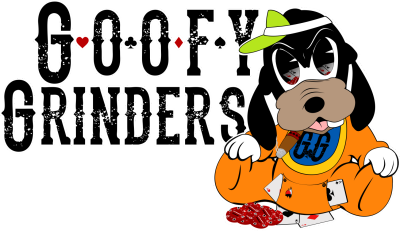 Team Five, the Goofy Grinders are still innit to winnit! Good luck Snook, Sgt-Dan and Penderis!
---
Barely Baked is being sneaky. That's all you need to know. Next week is our week, Potplucker and Nicnas!
---
Team Eight with JonSnow, Agr8buzz and PhilipeKiene could come back and smash us all, so watch out!
Thanks
As always, thank you all for your support and give @bro-delegate a vote for delegate when you have a chance!