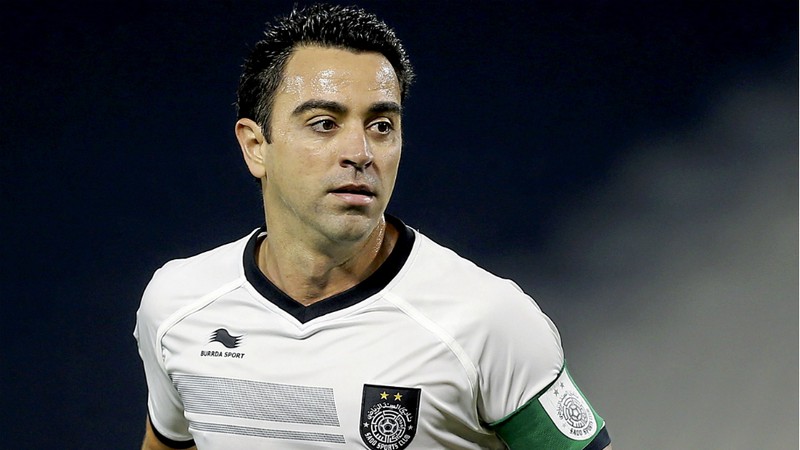 VIDEO: Xavi recalled the good old days with ingenious assist with the heel
The team of Al Saad, featuring Xavi Hernandez and Gabi, is close to ranking in the semifinals of the AFC Champions League.
The 1-1 away win against Esteglal, practically allows the players of the Qatar Club to play routine for the second time in the rematch.
he moment that practically resolved the winner of the first match was the genius of the former Barcelona liaison dealer.
Chavez recalled how he did it in the Catalan shirt and honored his teammate with fantastic passes, which resulted in a goal for 1-2.
See the assistance of the Spanish magician: