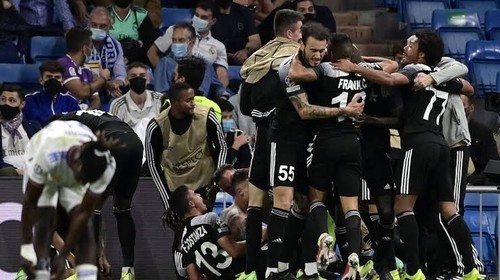 I'm still in shock at what happened at Santiago Bernabue in their match day 2 champions league match against Fc Sheriff Tiraspol ended in a 1-2 defeat in Favour of the Moldova team which is the first from their country to play in the big boy leagues.
Sheriff Tiraspol beginning to call attention to their league and continue to tell the world they are no small team, they played against the three time Back to back Champions League winner and successful ease past them giving them a total of 6 points making them the top of Group D.
Sheriff got the first goal of the match at exactly 25 minutes of the first half and Madrid couldn't get an equalizer until 65th minute on the second half from the penalty spot and we all thought that was all needed to thrash the visitors but to everyone surprise they hold their defense line strong and exactly 90minutes the visitors got their second goal. Making the score line 1-2 at the end of the match .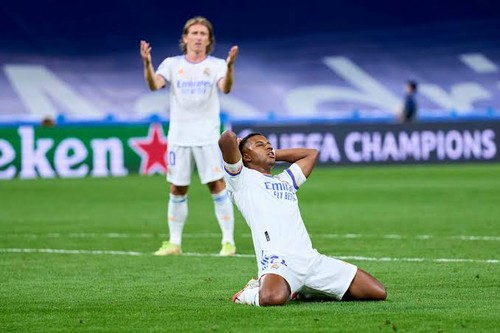 Real Madrid dominated throughout the match, played a total of 11 shot on target Compared to the just three shot the away team played and scored two goal which means Courtios saved just one of their shot from entering the net. A total of 7 yellow cards was seen in the match including Carlo Ancelotti's own.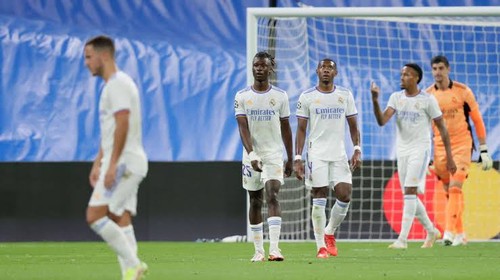 The club they say is from a no recognized state for the first time in history plays champions league and as won two of their first match, I would be so surprised if we are having a new winner that hasn't tasted the champions league yet this season but the question still remains " HOW LONG CAN THEY OUSH FURTHER ?
Don't forget the champions leagues match continue todays
Happy day ahead everyone