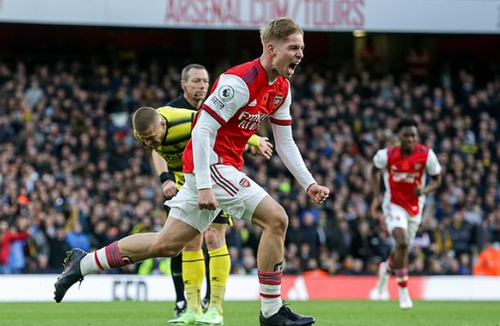 Arsenal youngster Smith Rowe has been handed his first call up to the English national side.
This proved to be the case after Gareth Southgate had a tough time selecting his squad due to a few unavailabilities.
Other players who had to make way:
In the just-released list by Gareth Southgate, two Manchester United wingers were absent. The likes of Marcos Rashford and Jadon Sancho.
According to reports, Rashford had been initially called up by Southgate. However, the winger opted for withdrawal for some personal reasons.
However, Sancho was the one who was deliberated omitted on the squad list by Gareth Southgate.
Other players not in the list:
Asides from the aforementioned names, there are a few other key players who were omitted from the list as well.
A popular household figure is Chelsea's youngster Mason Mount. Mount has been in fine form for his club side. Nonetheless, so far, he has not been called by Southgate due to some dental injuries reported earlier.
Another popular omission was Luke Shaw. With the Manchester United left-back receiving medications after a slight head clash in the Manchester Derby.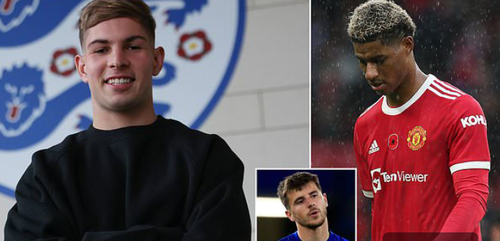 Smith Rowe's call-up – Good news for the youngster:
Smith Rowe's call-up is no doubt exciting news for the youngster and many other Arsenal fans.
He had been in scintillating form for the Gunners, and finally gets his reward.
Summary:
What remains for Smith Rowe is to prove that he can remain in the squad by being consistent.
Only time would reveal if he can live up to the consistent expectations of the three lion fans.