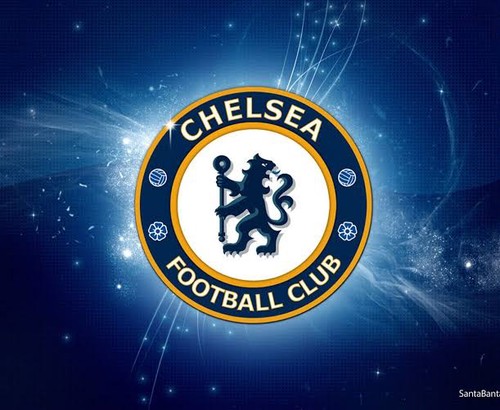 Chelsea not only defeated Tottenham but it was their big six wins. Chelsea has failed to convince against the tops teams in England this season and that's has contributed to them being stuck in their current fourth position. They should have been in third or maybe second if their game against the top teams as been top-notched.
***
Against the big team in England, Chelsea has faced Manchester United, Manchester City, Liverpool, Leicester City and Tottenham. They only got a positive result against Tottenham today by beating them two nil while the other team result has not been impressive. Losing twice to both Liverpool and Manchester United and losing once to Manchester city while they ground a draw against Leicester City.
***
Chelsea beating Spurs at their new stadium made it the first time that an English team will beat another English team three times in different home ground. It's history and it some people might down the record bit it was. Given the way Chelsea performed in that match, on any other day, they could have easily won the match by 5 goals to nil because spurs were overplayed and checked mated. Not even a single shot on target from Tottenham from the 90 minutes duration of the match. It was a remarkable game.