Wayne Rooney. Wazza. The Croxteth Pele, patron of elderly prostitutes (alleged), adulterer (alleged), not (many have said), the sharpest knife in the box but Rooney had his intelligence where it counted for him, on the football pitch. Tonight Rooney will wave a surprising farewell to International football when England play a friendly against the USA. It is surprising not because Rooney is bowing out in his prime as some have done, but because we all thought Rooney's farewell to England had happened many months ago.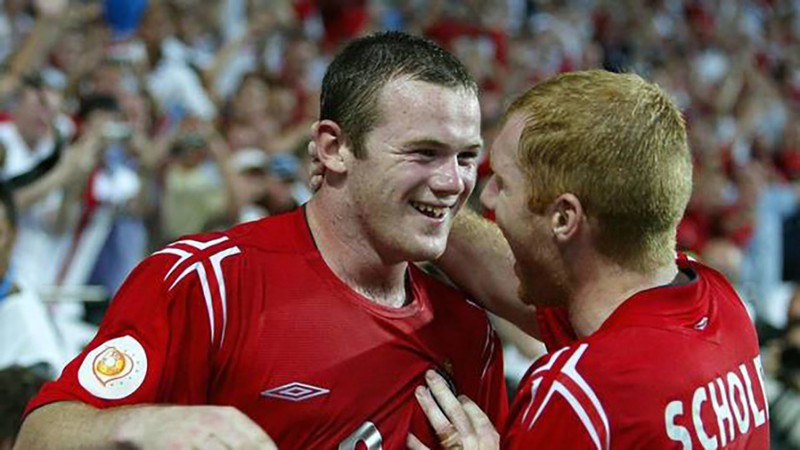 Opinion is divided on whether tonight's game is a wonderful gesture by the Football Association or a massive affront to the game and simultaneously a kick in the swingers for young England hopefuls like Callum Wilson and Jadon Sancho. A quick scan of Tweeter over my morning cigarette revealed the full range of attitudes on display. Some regard his involvement a scandal, pointing to his failure to bring home a major trophy, his failure to get a shot on target during the 2010 World Cup, his rant to the camera while walking off the pitch following a nil-nil draw with Algeria. Others are ambivalent, it is a friendly after all. Nothing more than a distraction before the serious business of England versus Croatia on Sunday night. Lastly are those that are in support of the gesture. They will point out that whatever way you look at it, Rooney is the all-time top scorer for his country, surely this is a harmless tribute?
However, in the face of criticism Rooney's England career needs to be looked at objectively. In the beginning, he was viewed as the great English hope, many of these have come and gone over my lifetime of watching football. Joe Cole was one and he flattered to deceive. Michael Owen another, a hero of mine for that goal in 1998 and the hattrick in Germany three years later, and yet his light was snuffed out earlier than we might have expected. Wayne Rooney though, like it or not, delivered for his country in spades. Numbers do not lie and Rooney became England's top scorer in an age where the Champions League was king, where the pressure to perform for your club side was greater than ever before. During the period of his pomp, Rooney never shied away from a challenge, never called in sick under the steely-eyed influence of Alex Ferguson. Go and look up how many friendlies Ryan Giggs played for Wales if you don't believe that this was a thing.
As a callow teenager, he was England's star at the European Championships of 2004. We can only wonder what might have been but for that injury against Portugal in the last eight. Greece won that tournament. Greece. What if that metatarsal had not snapped with England a goal to the good? It was the dreaded metatarsal again in 2006, little else was discussed during the build-up to that World Cup. Rooney made the squad of course, like David Beckham in 2002 he was too important to leave out injured or not, but his impact was limited and his frustration showed in that stupid sending off. Another early exit for Rooney, again versus the Portuguese, this time with his head hung in shame.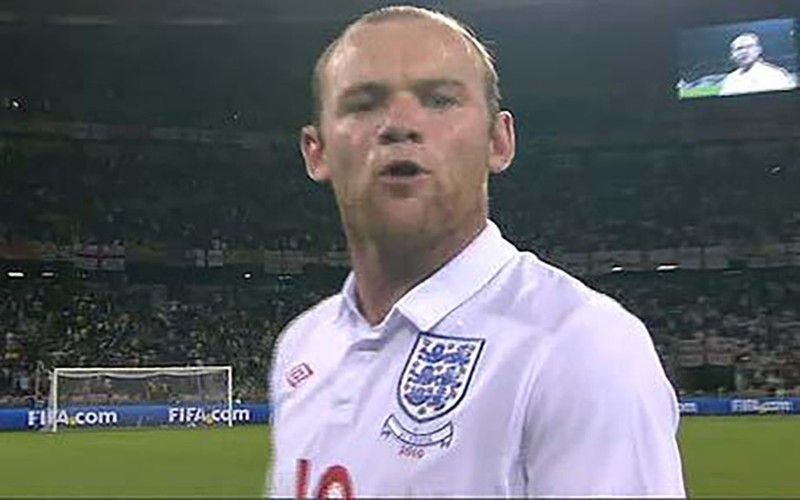 And that, in all honesty, was his last real chance to shine with the national team. England failed to qualify under the ill-conceived leadership of Steve McClaren in 2008. Two years later Fabio Capello's negative football sucked the joy out of the whole event for everyone. Perhaps if Frank Lampard's goal had counted England might have made it through to the quarters and Rooney might have got his goal but England were never going to win that World Cup, remember Spain were there right? And by 2012 England had entered the Roy Hodgson era that fleetingly promised and then cataclysmically failed to deliver. They were a team in transition and in any case, by then Wayne was very much on the wane himself.
Yet the simple fact is that Wayne Rooney cared deeply about playing for his country. In top form or otherwise, he never went out on to the pitch and didn't give his absolute all. That rant at the fans in 2010, that red card in 2006, while being ill-advised, these are the actions of somebody who gives a proper shit. Even as a multi-millionaire footballer these failures will still hurt Rooney, I have no doubt about that. To chastise him for not leading England to glory is to chastise every footballer to pull on the shirt in the last 52 years. Rooney, scored great goals and did more than most to lead the team to all those tournaments, he gave his all for England and tonight he deserves his swan song.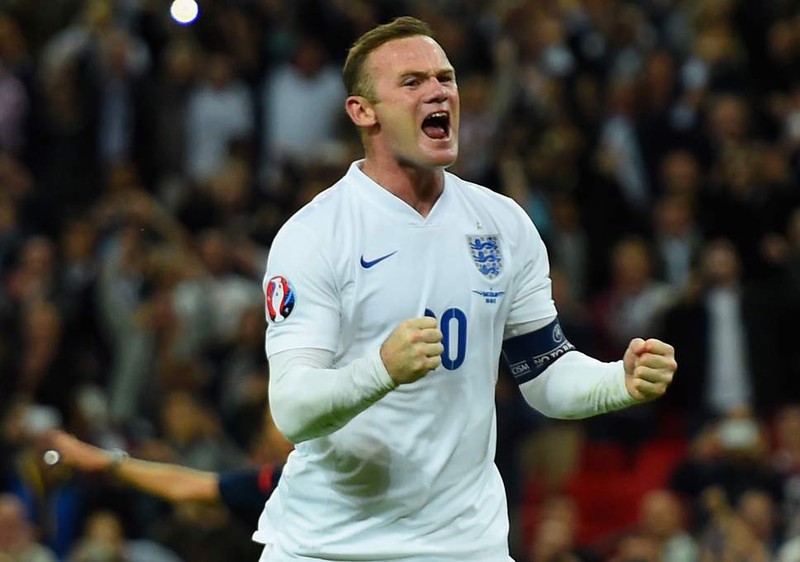 Regular Premier League previews and ill-advised betting tips will return next week.