Turkish Super League transfer window will close in 9 days but big clubs still didn't finish their transfers. They usually close window with last day transfers so we expect something in next couple of days.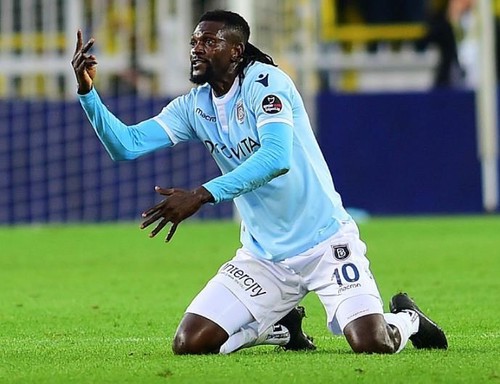 Fenerbahçe wants Emmanuel Adebayor from Başakşehir. This transfer is close because Başakşehir signed Demba Ba. They can sell Adebayor to Fenerbahçe. Fenerbahçe desperately need a striker, Ali Koç should do something for that matter.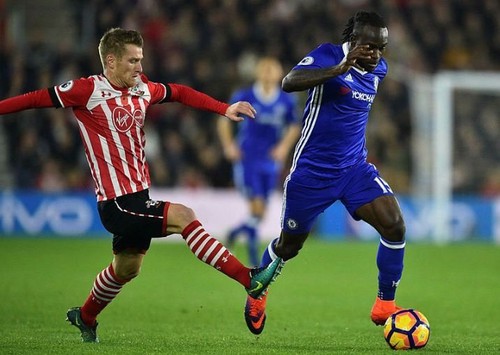 Fenerbahçe also wants Victor Moses from Chelsea. 28 year-old right winger is also in radar for German club Schalke 04.
Fenerbahçe need a lot of transfers because their current squad is full of below average players. Ali Koç said their priority should be a striker, a winger and an offensive midfielder. These two transfers look really possible for next days.
If they don't strength their squad they could face a relegation zone nightmare for more weeks.