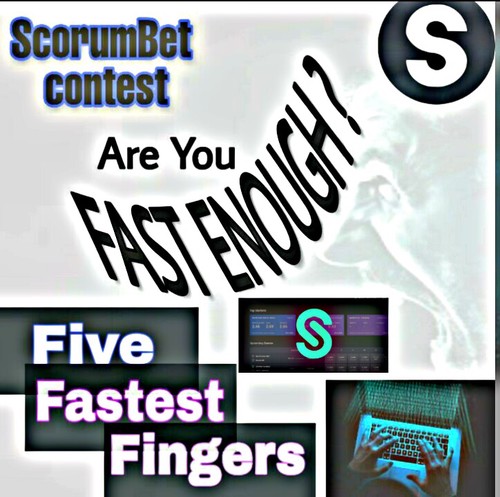 HAPPY NEW MONTH TO YOU ALL.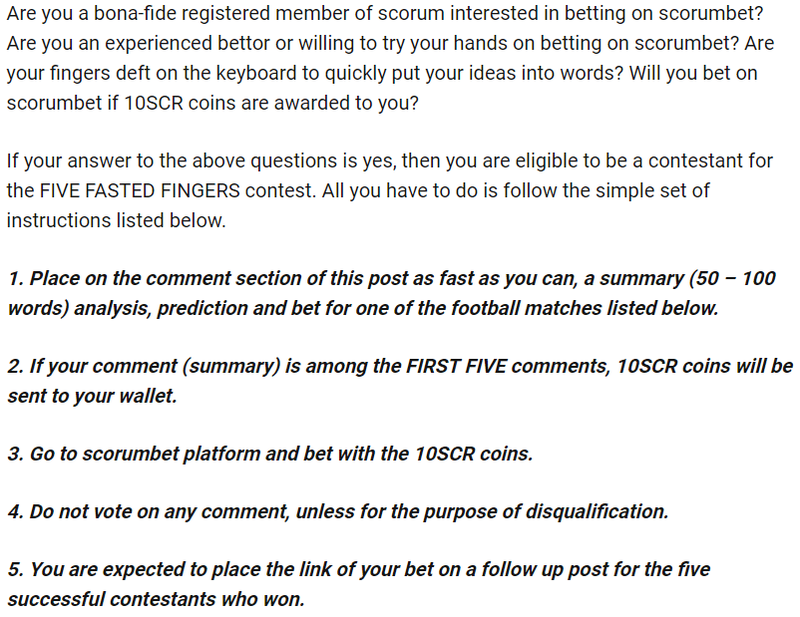 Just like the fifth edition of contest #5, contest #6 will feature just one match which is the most awaited and talked about Champions League Finals. Again, like contest #5 which is the Europa League finals which comprised an all EPL team, so is this year's UEFA Champions League.
The teams for this contest are listed below:
Tottenham Hotspur vs Liverpool FC, UEFA Champions league final.
Date: 1 June 2019.
Time: 8:00pm.
Your time starts now. Good luck and happy betting .
NB.
One cannot emphasize enough how urgent and necessary to have new sports to be added to the betting platform. Hoping that within the shortest possible time, we will not just see new sports added to ScorumBet, but newer updates for the overall users on the platform.
Sincerely @izge.